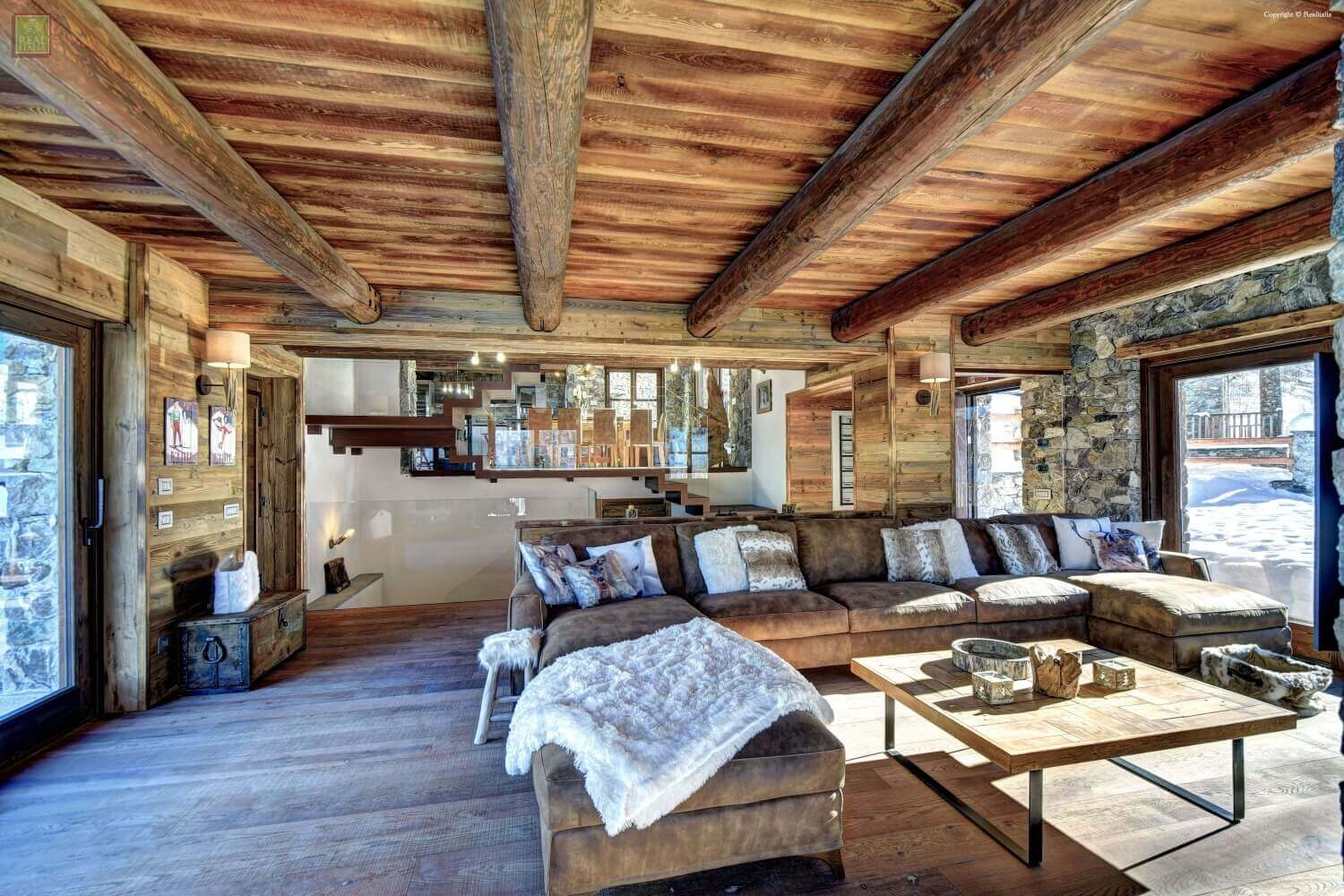 Realitalia 100% Interior Design Solutions for your Property in Italy: How does it change everything?
Starting from € 50,000 for a 3 bedroom / 3 bath home, Realitalia's 100% Interior Design Solutions offers the most cost-effective manner of furnishing your home with a high level of comfort adding an increased value to your investment.
They are crafted for your JOY and CONVENIENCE, to achieve
Exact timing and accurate planning;
The best value for your money;
The widest choice of carefully selected products
In other words, we work diligently so that you can receive your property in Italy fully fitted and furnished on day 1 (the day of your legal completion) with the widest choice of products and the invaluable convenience of a reliable Personal Project Manager.
For all products and items (interior furniture, garden furniture, lights, kitchen, appliances, accessories etc) you only have to deal with one person, who normally has contributed to the design of your home off-plan (or restoration), since Realitalia is most of the time directly involved in the project from the very beginning.
Your own Personal Project Manager means that you only talk to one person for the entire project for all the elements that contribute to making your Italian home personalised yet consistent throughout.
This changes everything.
Not only will your Italian home be a consistent, well-thought out project designed in accordance with your priorities and objectives, but also you will completely avoid the frequent finger pointing of supplier chains, which can create the most problems when getting an Italian real estate project fully completed, especially on time.
And if you wish to also rent out your Italian holiday home, besides for your own JOY and CONVENIENCE, there is more.
In this case Realitalia's 100% Interior Design might also have a solid financial suggestion for you.
To have your property in Italy completely outfitted and furnished from the day of completion (when you pay your home in Italy) means you not only are able to use it, but also to rent it out, immediately starting to collect your rent.
A Realitalia home in Italy rents for an average of €1,000 per week in high season, so being able to let your Italian home for a few weeks earlier might mean you can generate and collect an extra few thousand euros of rental income.
If you are not planning to rent out your Italian home this is even more important!
You can start to enjoy your home in Italy and spend quality time there with your friends and family without having to deal with suppliers, outfitters and builders: PRICELESS!
For complete transparency and to allow you to learn more about the content of a few of our Furniture Packages samples, you can view two Realitalia 100% Interior Design Standard Solutions and two Realitalia 100% Interior Design Premium Solutions, traditional and contemporary, down below.
The Realitalia 100% Interior Design Solutions can be widely customised for style, colours, items, materials etc., so that you can create your own Italian home without compromising on your JOY and CONVENIENCE.
Why choose a Realitalia bespoke 100% Interior Design solution:
10 years in business
Multi-lingual and specialising in furniture packages
You choose the products, we offer impartial advice, and there are no leftover showroom products to sell you
We know your apartment; we have been in it and can give you much better advice than a shop
We have many clients who are willing to provide references
We approach each furniture design with your full enjoyment in mind.
To discuss it further, please call us +44 (0)20 7851 4456 or write to us, we will immediately contact you.