Limone, the easy quick getaway
As much as we love our daily life in Monaco, our favorite nearby go-to escape for our family is Limone.
Apart from being our winter ski resort where we have the privilege of being only 85km from Monaco, Limone is our place to go spend quality time with our family.
Enjoying outdoor activities like hiking or eating an afternoon Italian gelato in the village are simple things that bring us so much enjoyment as a family.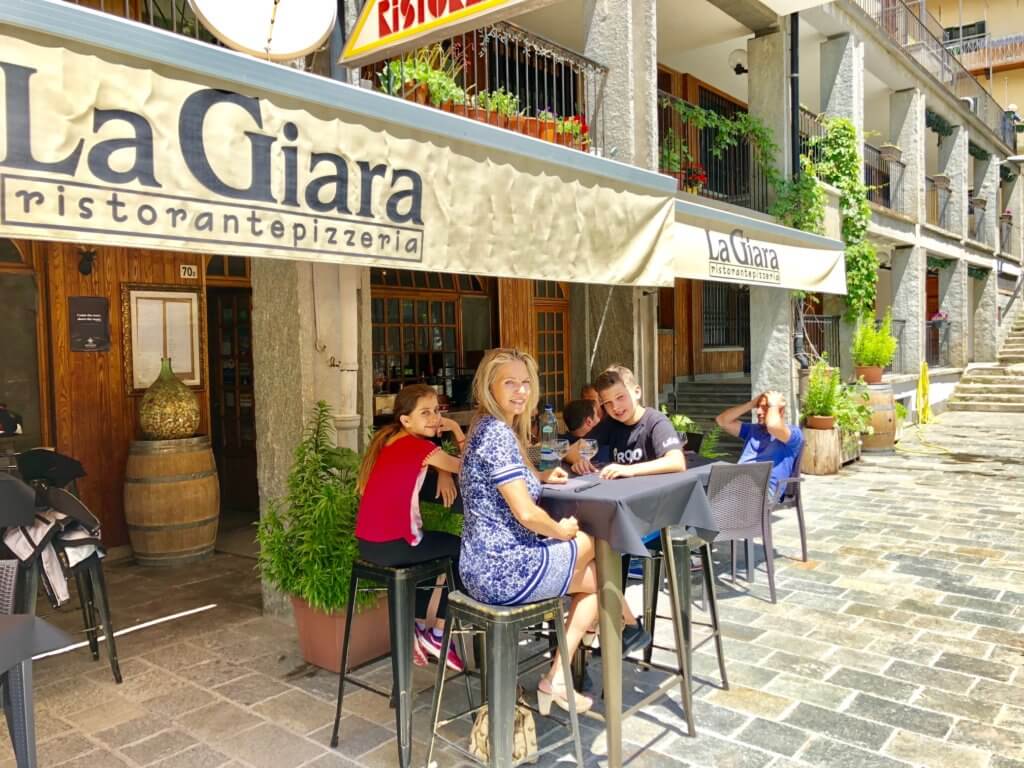 In the village of Limone you have wonderful Italian restaurants that the whole family can enjoy.
Daily life requires a certain amount of our personal energy where kids school schedules, work meetings, and personal commitments fill our days.
In order to balance this side of our lives, playing, sharing, and being together outdoors is what refuels our energy and brings us so much enjoyment.
Whether you are going for a hike, on a mountain bike ride, or simply just walking through the village of Limone, your attention is focused on the delight of the magnificence of the outdoor environment with the inviting coziness of a small village. 
And this is the direct benefit of investing in a chalet home in Limone. It is a lifestyle investment that yields all year long.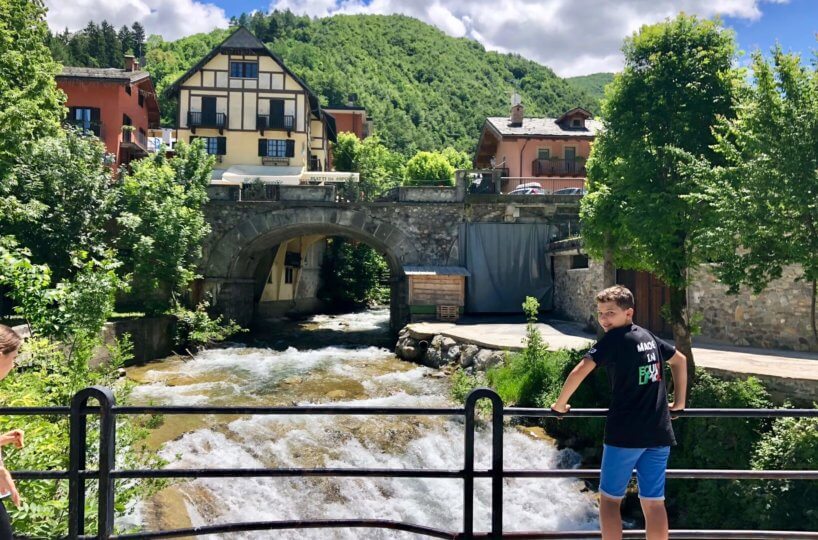 This feeling of lightness and fun is what makes you feel inspired, motivated and overflowing with positive energy.
MORE THAN SPORT, A TRANSFORMATIONAL EXPERIENCE
Outdoor sport in the mountains has to be one of the most satisfying ways to move your body. The panoramic natural green setting instantly reconnects you back to nature, to the most authentic place you ever been…yourself.
When you challenge yourself on a mountain whether, for sport or pleasure, you get a transformational experience. You can feel the strength and greatness of this natural setting, its enormity alone gives you strength.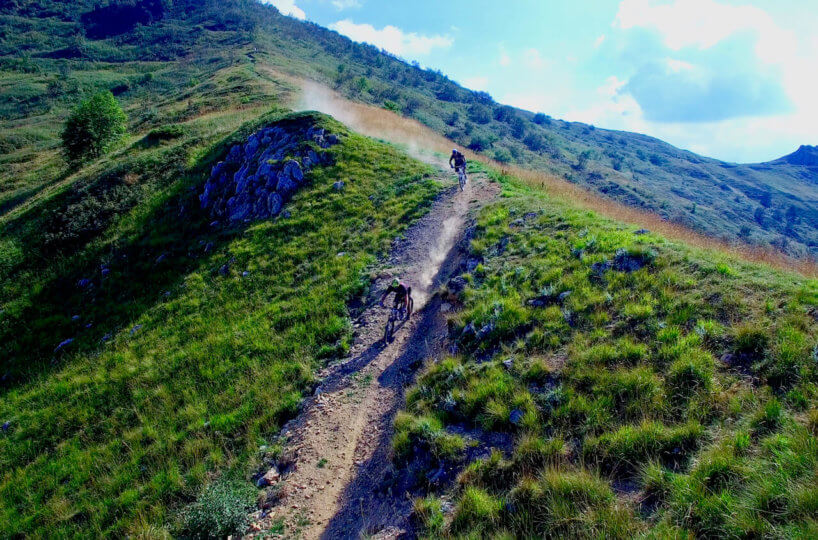 Limone is full of great mountain bike trails.
Even more, you become acutely aware of the state of your body in strength and energy. Knowing where you are with the state of your physical body is essential if you are looking to improve it and take care of it.
As you look around at the vast open views, the trees, the rocks, the landscape before you, you breathe in the fresh air. You open yourself to the abundant energy of nature.
These small moments outside of your daily life are what gives you awareness of the simple pleasures in life. They replenish you with positive energy.  You are transformed to a relaxed, healthier and stronger version of yourself.
This is why Limone for us, is a special place for our family, both in winter as in summer.