Villa Almellina Estate is in the village of Limone (at 5 minutes walking to the pedestrian center) and less than 5 minutes walking to the ski-slopes.
This position is probably the best one of the area, as you can see from this image of more than 70 years ago, Villa Almellina was one of the first houses to be built in the valley, and – at the time – they had all the choice they could aim for.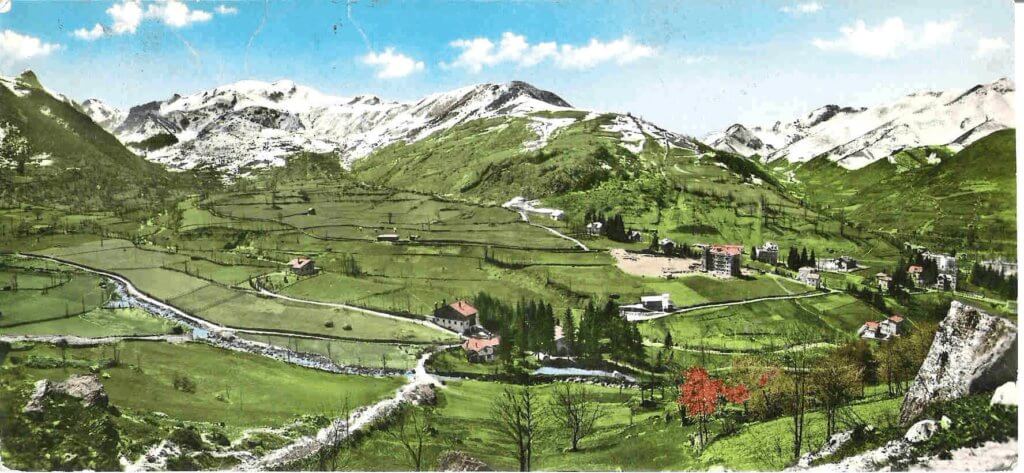 At Villa Almellina Estate we contribute to develop 10 independent and semi-independent ski-chalets (residential and holiday home), and a Hotel de charme with SPA, which – along the Realitalia guidelines – will supply a professional management service to Owners as well as a concierge service to Owners and Guests.
This kind of convenience is rare in Italy, and together with the other things it makes Villa Almellina Estate a very special place. The Chalets are very carefully designed, and will offer great access and storage space (with their own garage inside the underground parking facility directly underneath the Chalets), a bright and sunny position, very carefully thought internal layouts, spacious lounges, fire places, large windows, numerous bedrooms (and en-suite bathrooms) and private SPAs.
In other words the perfect ski-Chalets in your perfect Italian base, why?
Limone is a traditional ski-resort at circa 20 minutes to Cuneo, same province than Alba, the white truffle world capital.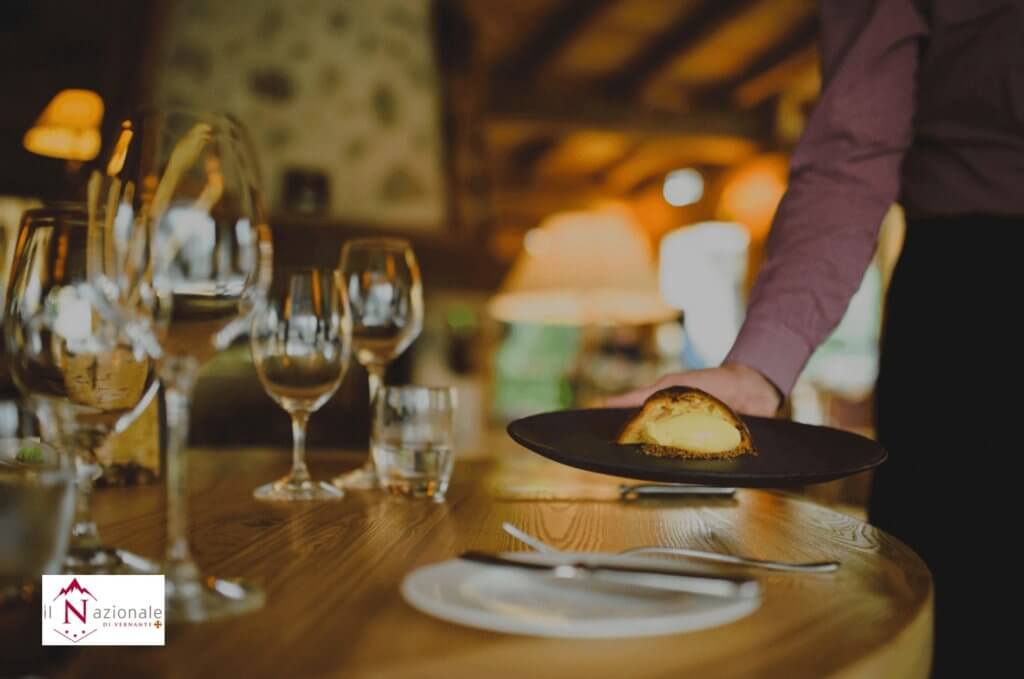 In this area you will find an incredible tradition of wine production as well as a unique heritage in the field of gastronomy (and food-stuff production).
In the Province of Cuneo and Asti, there are among the most important wine productions of the entire Country (probably among the first in the world).
Local red wines include Barbera, Nebbiolo (Barbaresco), Dolcetto, and white Moscato, Cortese, Arneis. Among local specialities you will find risotto, polenta, several types of cheese, mushrooms, truffles (black and white), chocolate, home-made deserts and the amazing Piedmontese Cattle Breed Meat, which is actually from the Cuneo Province.
To own a Property in Limone (and to spend time there) then is very much a life style experience, where the quality of food and wine you can enjoy locally is extremely high, at your doorstep.
In Limone itself and in the couple of villages around it (as in Vernante for example) you can find an extraordinary gastronomy offer, which your are very unlikely to get in many other ski-resorts around in Europe.
And of course the fact that Limone is only 85 km from Monaco and 40 km from the Ligurian Sea makes this sort of quality also very accessible.
The perfect base if you love Italian things, and food and wine, as well as all the rest that Limone can offer.
Looking forward to meeting you there very soon.
All the very best,
Realitalia – contact us for an on-site visit.