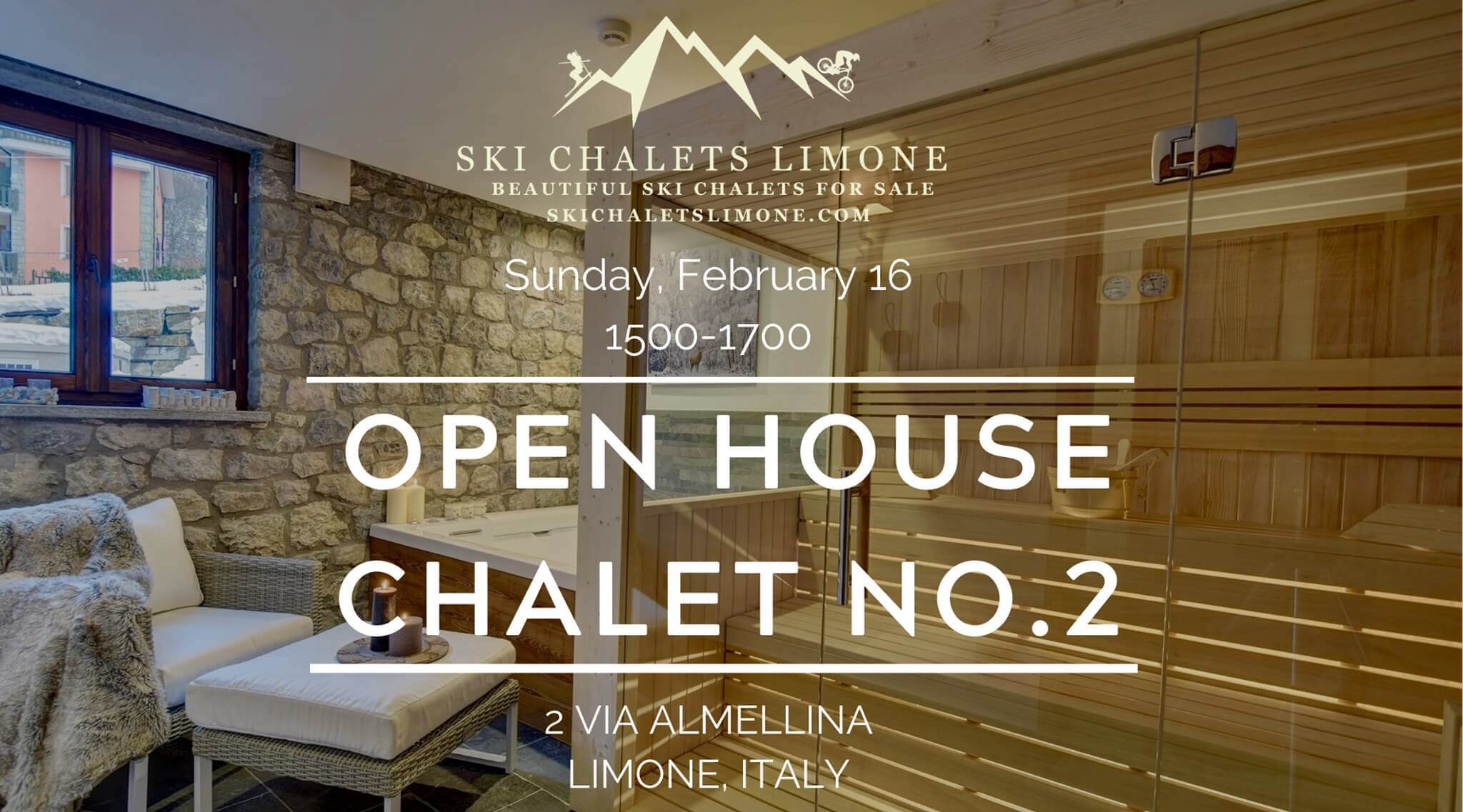 Monaco's Riviera Radio journalist Sarah Lycett interviews Luca Catalano, CEO RealInvest, about the ski chalet project in Limone and the upcoming Open House for the recently completed Chalet No.2 this coming Sunday, February 16th from 3-5pm in Limone.
Chalet No.2 has recently been completed and is now available for sale fully furnished, equipped and decorated.
A unique residential project for the ski station of Limone that is situated just 85km from Monaco, as it is the first project in Limone to offer large sized homes that are designed with the latest technology, high quality materials and decorated in a modern rustic mountain style decor.
The project consists of a total of 11 ski chalets and a hotel. Currently 6 ski chalets are still available for sale off-plan and Chalet No.2 available for sale and immediate occupancy.
For more information contact Luca at l.catalano@realinvest.co.uk