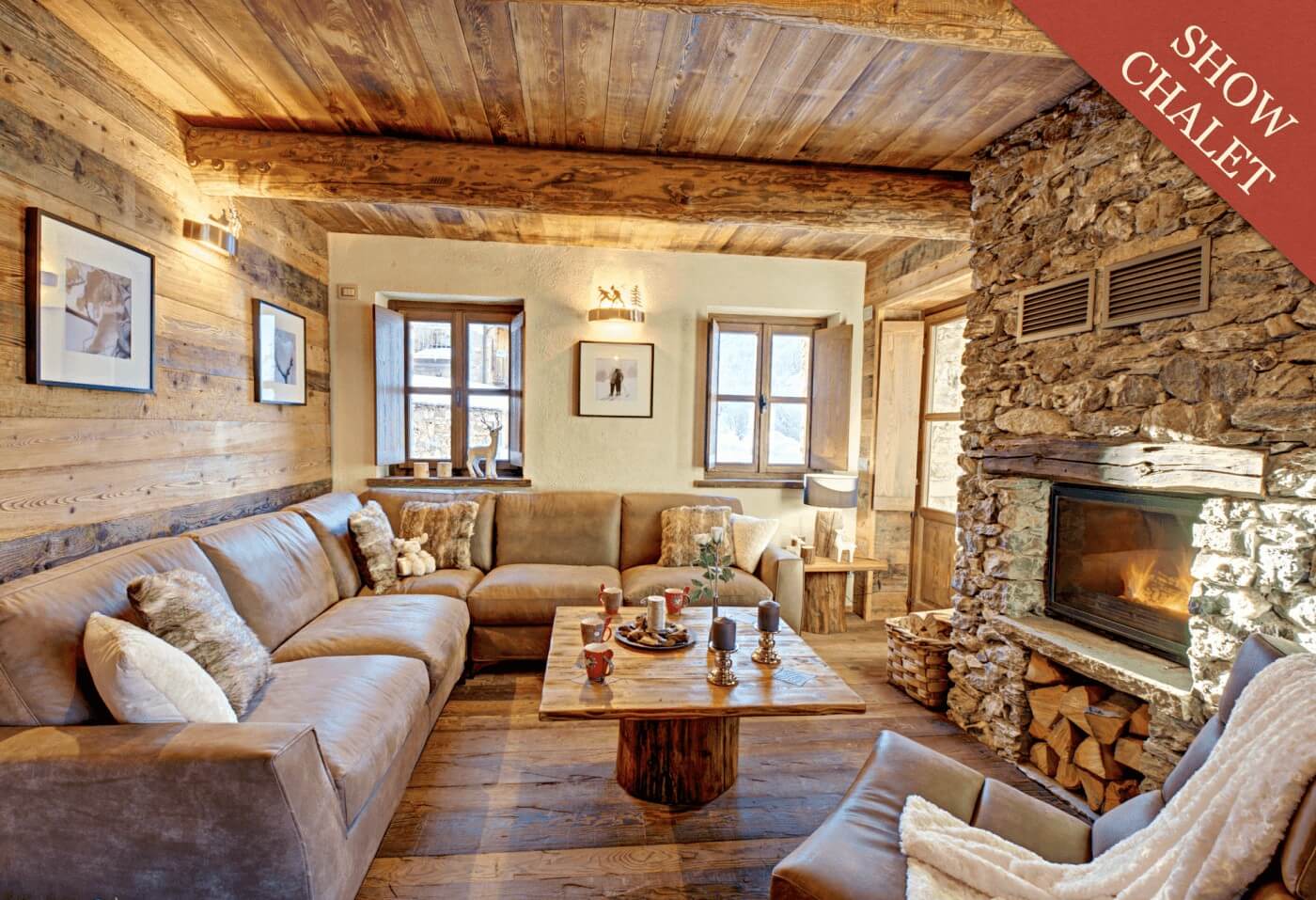 For a liminted time only! Offer valid until February 28, 2019
We are excited to announce our Winter Special Offer for our off-plan chalets in the beautiful Villa Almellina Estates located just a 5 minutes walk to the ski slopes and the charming village of LImone.
For those who sign (and pay a deposit) before February 28, 2019 for any of our available off-plan ski chalets for sale, a Realitalia Interior Design Solution will be included into the price.
Realitalia's 100% Interior Design Solutions offers the best manner of furnishing your home with a high level of comfort adding an increased value to your investment. This means that your ski chalet will be completely furnished and ready for you on the day you move into your chalet all included in the price!
We look forward to hearing from you and seeing you on the fresh powdered slopes of Limone!
For more information or to sign up for our Winter Special Offer please contact Luca Catalano at l.catalano@realinvest.co.uk